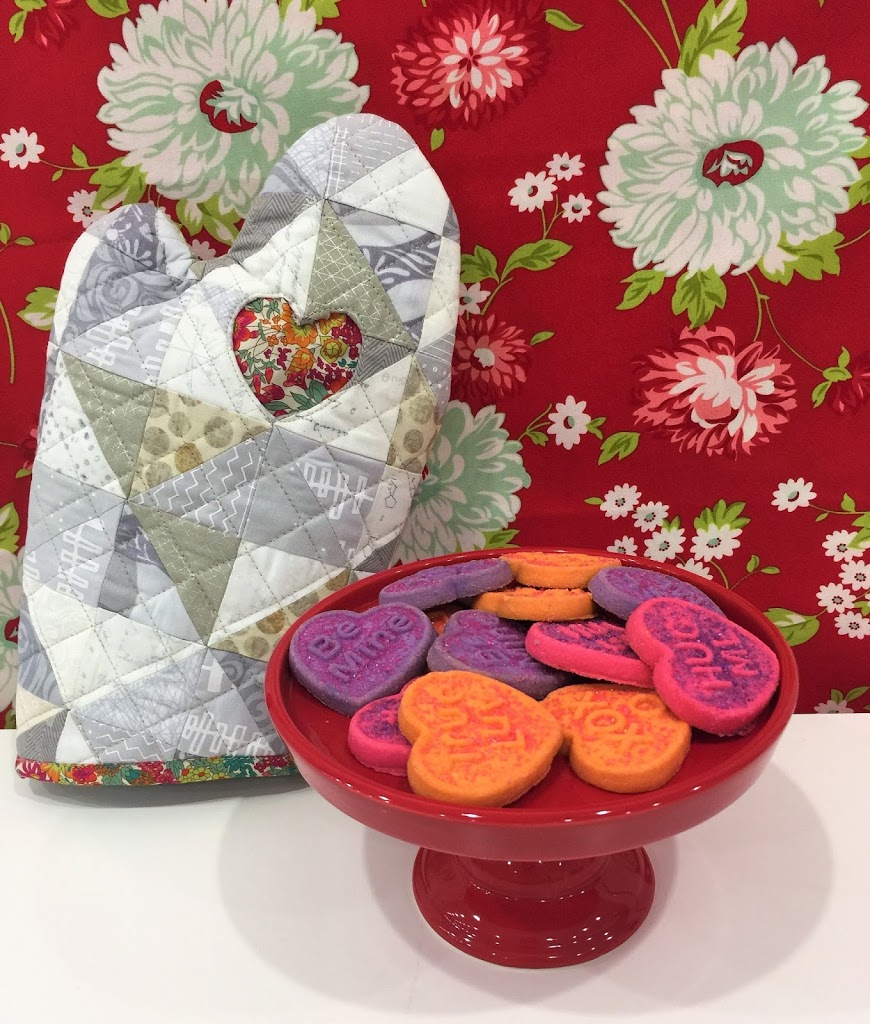 Yikes!! So I'm a little late on sharing this, but it will be here for future reference 😉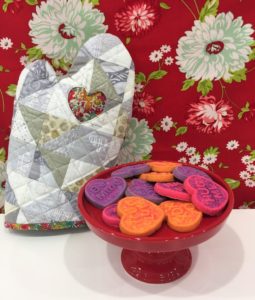 Do you love a fun (and quick) project for Valentine's sewing? Check out this sweet tutorial I teamed up with Janome to create HERE .

This is a great project to incorporate some low volumes with a great print that you've been saving (I used Liberty of London), but you might now have a lot of!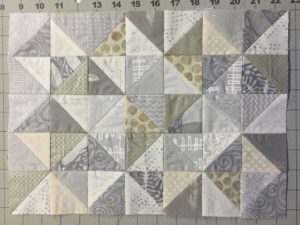 The oven mitt tutorial can also be customized–you can leave out the reverse applique option for a simpler finish and enjoy your new oven mitt quicker.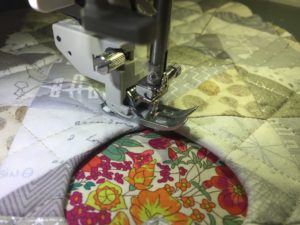 Happy belated Valentine's Day!