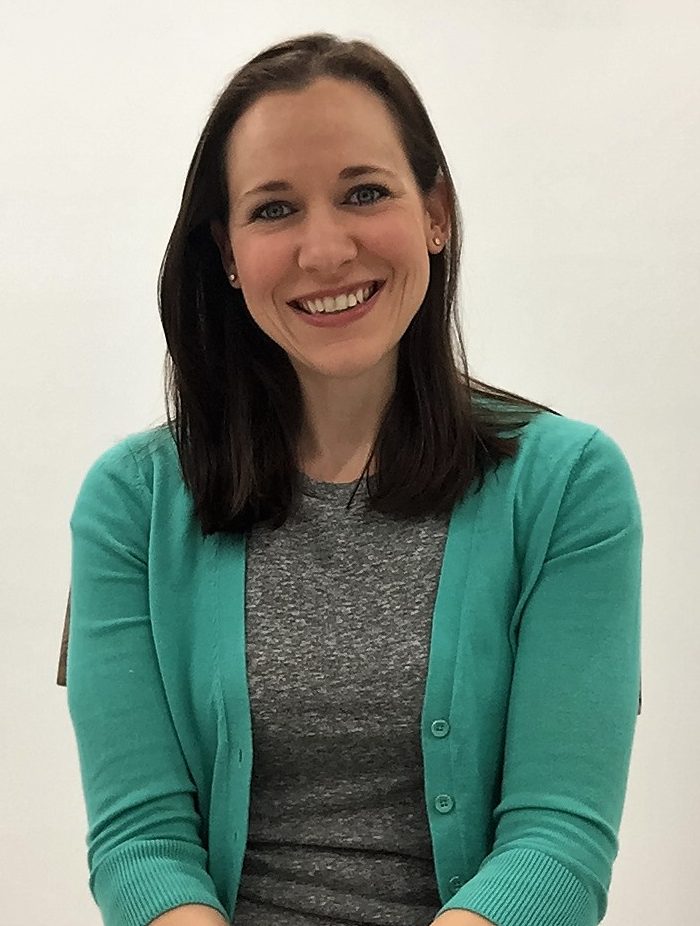 Hi!  I'm Joanna!
I'm a wife and a mom.  I love being out in the country and grew up on a small farm.  I started out as an agriculture science teacher and started quilting after my mom gave me a sewing machine for a wedding gift.  My principal's secretary gave me a beginner quilting book and some sweet words of encouragement to start my quilting journey.  Both of my grandmothers were skilled seamstresses, but I didn't find my love for sewing until they were both gone.  I wish I had those precious moments with them to sew together, but I hope I can share sewing and quilting with my daughter and leave her with that legacy one day.
I love just about every aspect of quilting–the planing, fabric selection, piecing, and quilting.  I've always had a love for making things, but quilting 100% has my heart.  I unboxed my first sewing machine after it had been in the closet for about 3 years and decided I needed to figure out the whole sewing thing.  I love every minute of the journey and hope I can share my sewing adventures with you and we can discover new things together!
I adore making quilts that shine with color, and that will also really show off quilting.  
Publications/Collaborations
Joanna is a member of the Modern Quilt Guild and has been published in Love Patchwork & Quilting Magazine and has worked in collaboration with Janome, Robert Kaufman Fabrics, and Michael Miller Fabrics.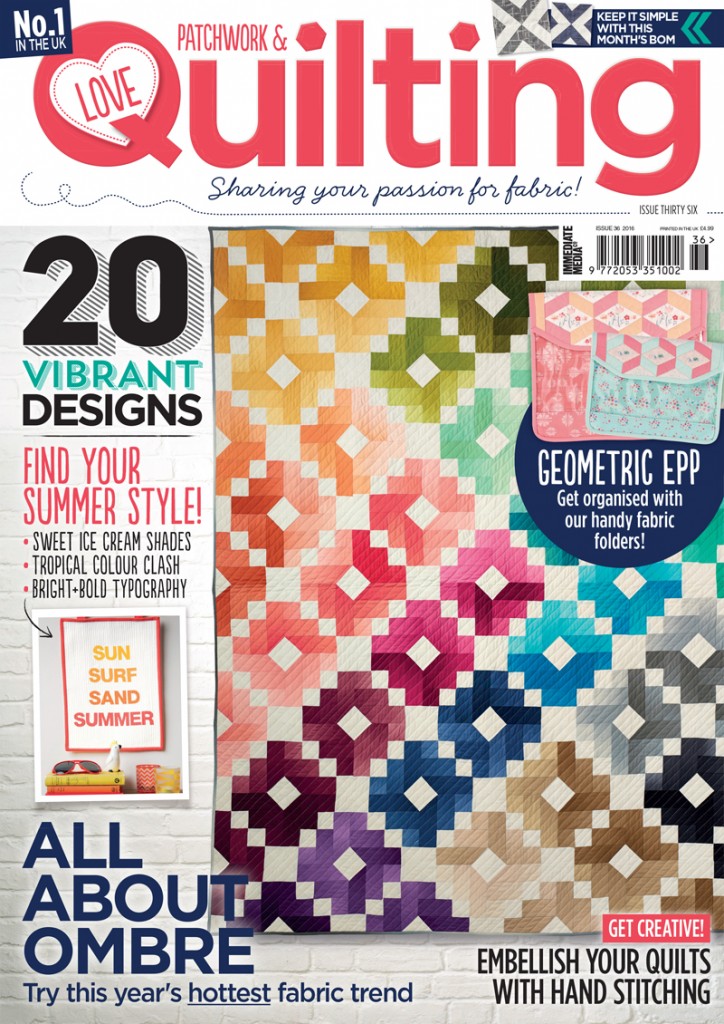 In collaboration with Stephanie Kendron