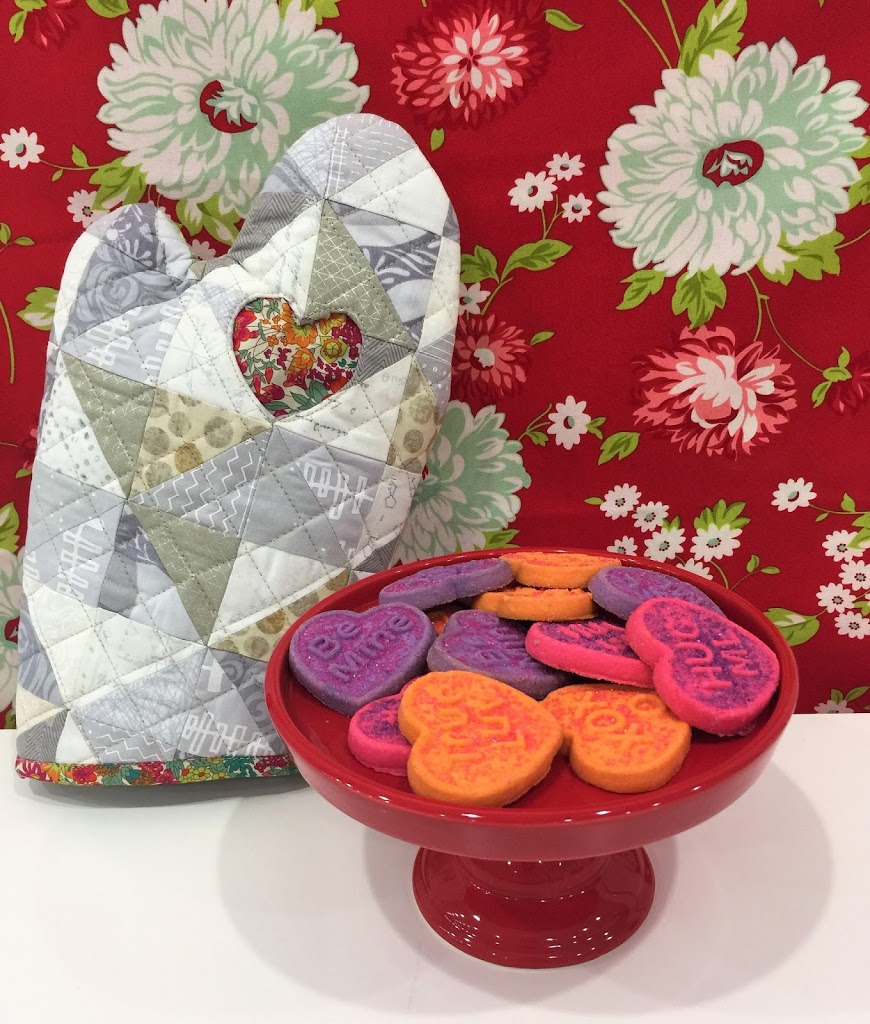 Are you looking for a great project to showcase that one print that you may not have much of?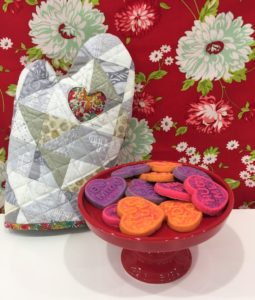 Check out the tutorial that I teamed up with Janome to bring you by clicking HERE! I know that I just love Liberty of London prints, but gosh…they're pretty proud of them, am I right? It's not often I spend $40+ per yard on fabric…but I will admit to purchasing a couple of "swatches" from fabric.com for a few bucks a piece. I could almost never bring myself to sew with them, especially considering each piece that I had was less than a fat eighth…hello…! Not many patterns allow for this!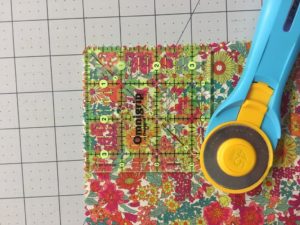 So I whipped up this cute oven mitt tutorial and thought that Liberty fabric I had been hoarding for so long would be perfect for the little reverse applique window!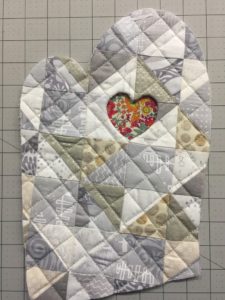 It's a great project for showcasing your favorite prints, and also for using up scraps of low volume fabrics (or any scraps, really!)

Have the happiest of Valentine's Days and take this project into the kitchen to bake up some yummy sweets for the one you love 🙂