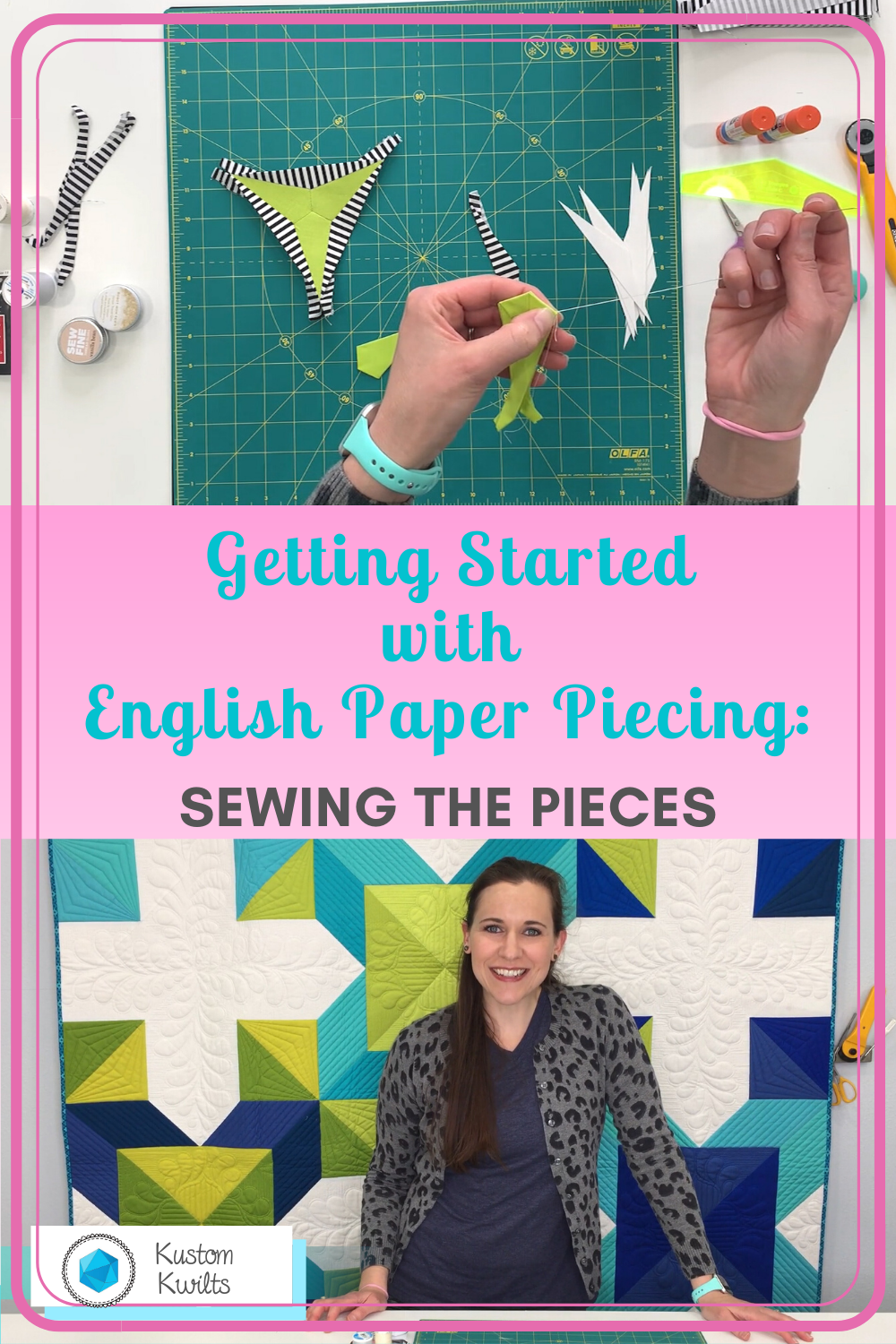 How to English paper piece
In this series of blog posts, I've talked about start up supplies (what my favorites are) and discussed glue basting (also my favorite). Now that you know how to prepare for sewing, lets get going! In this video, I'll show you how I sew my paper pieces together once they're basted. There are many, many ways to accomplish this. I'm showing my favorite methods, in case you haven't seen them before, in the hopes of inspiring you to try new things!
There are different kinds of stitches you can use to sew the pieces together. My go to is a simple whip stitch, but I've heard people rave about the flat back stitch. I tried the flat back stitch, and it wasn't for me–but you might love it (so def. check it out!).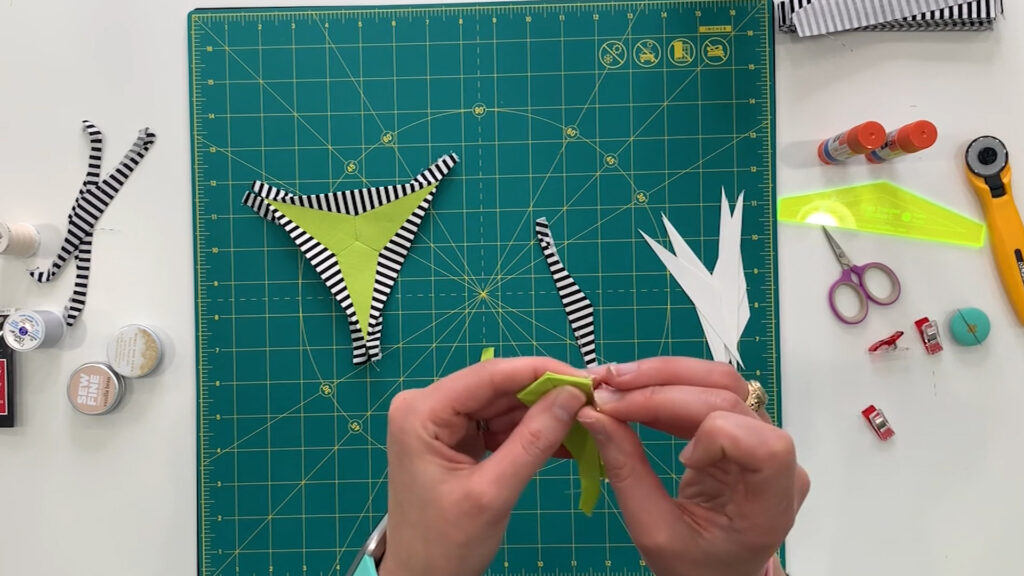 Continue reading

How to English Paper Piece – sewing pieces together