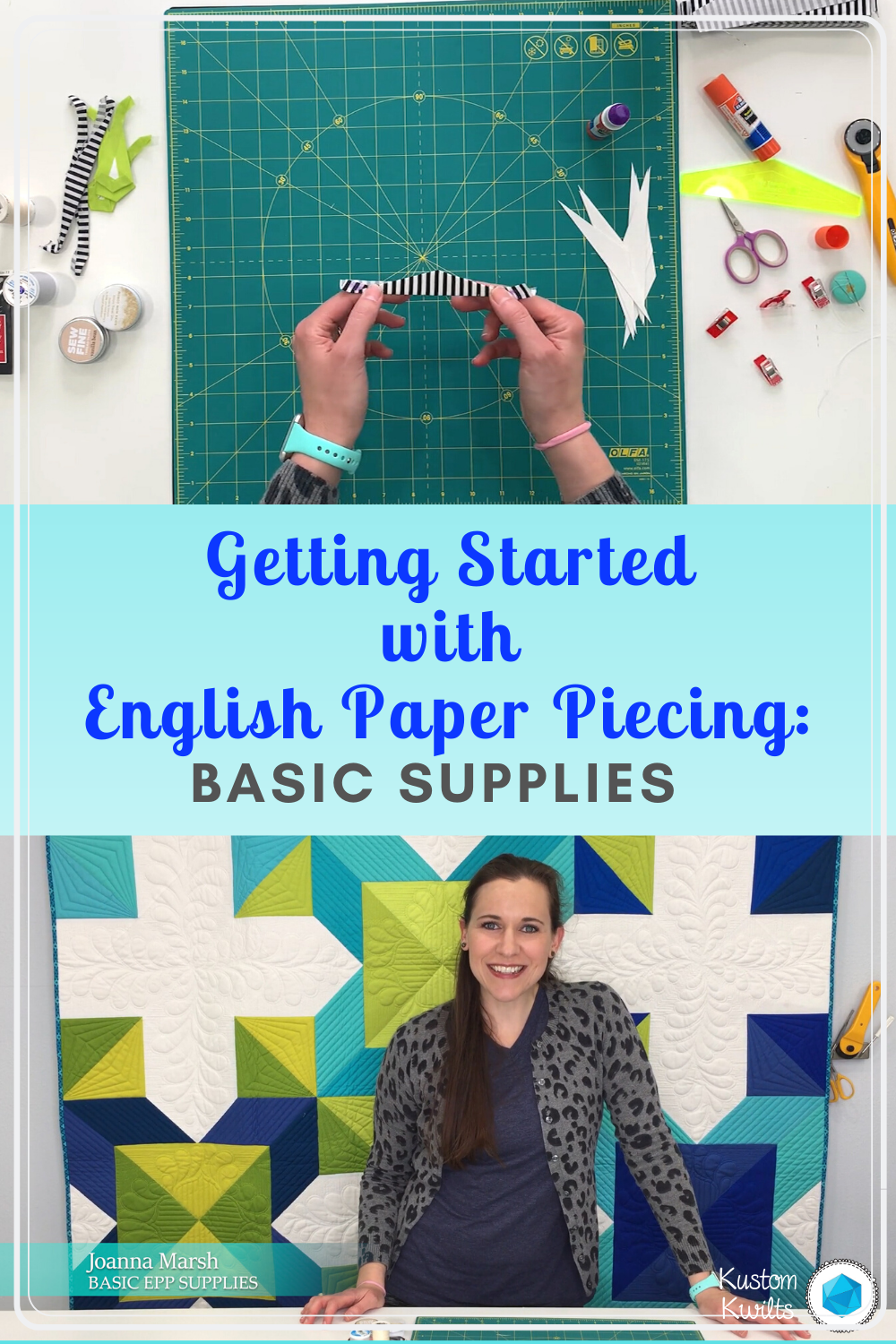 If you've spent any amount of time on my blog or Instagram, you know by now that I LOVE sewing and quilting. SO much so that I like to have a travel-friendly project I can take with me, whether it's in the car, waiting at the doctor's office, taking my daughter to the dentist, etc., to help pass the time. While English paper piecing is fun, it is much slower than powering up your sewing machine and zipping through a few seams. There's something meditative about it that helps the craziness of the world to fade away for just a moment and let you appreciate the thoughtfulness of a stitch. English paper piecing appealed to me first when I was still an ag teacher. A lot of times, I'd be on a school bus with kids and nothing to do for hours while we traveled to judging contest OR I'd be stuck in a hotel room at night, not able to go to sleep and wishing for something productive to do. So I started dabbling in EPP. My husband bought me the La Passacaglia kit (Pattern by Willyne Hammerstein) for my birthday and I was totally hooked. I want to take the time to share my favorite English Paper Piecing supplies and tips in the video below.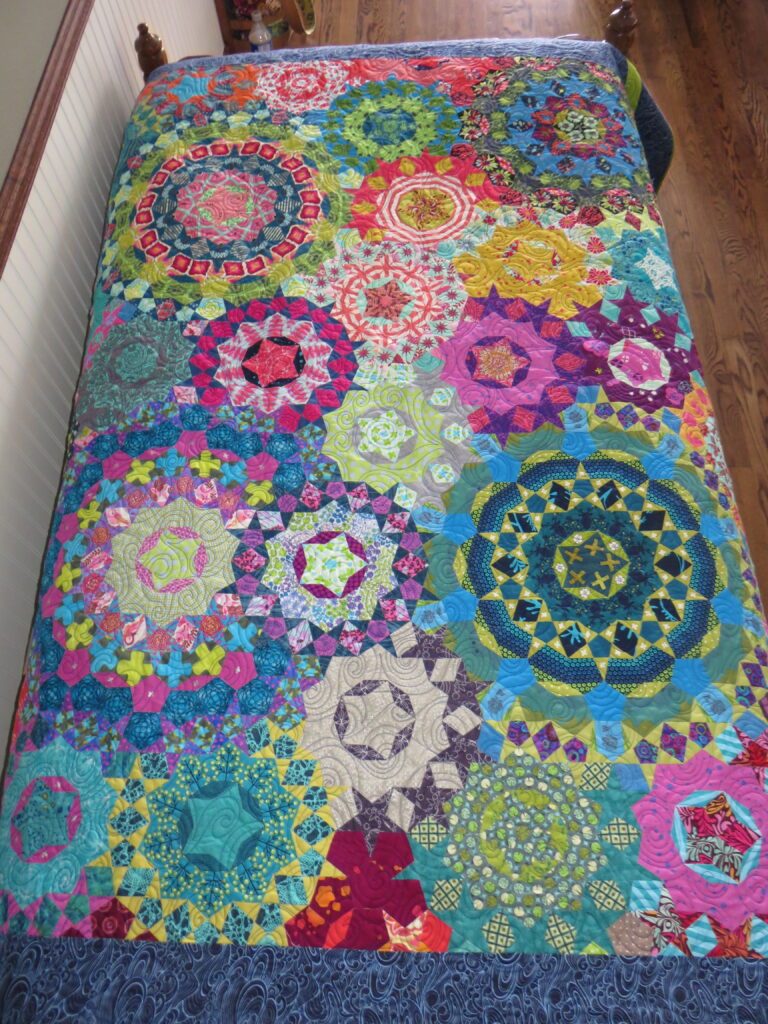 Getting started
There is a bit of trial and (I don't really want to call it error, but that's what it is) error to finding the best methods of English Paper Piecing.
Basic Supplies
Fabric you've curated for your quilt/project
2-3 Binding clips (or magnets, if that's your preference)
Glue for glue basting
Storage container for your supplies/project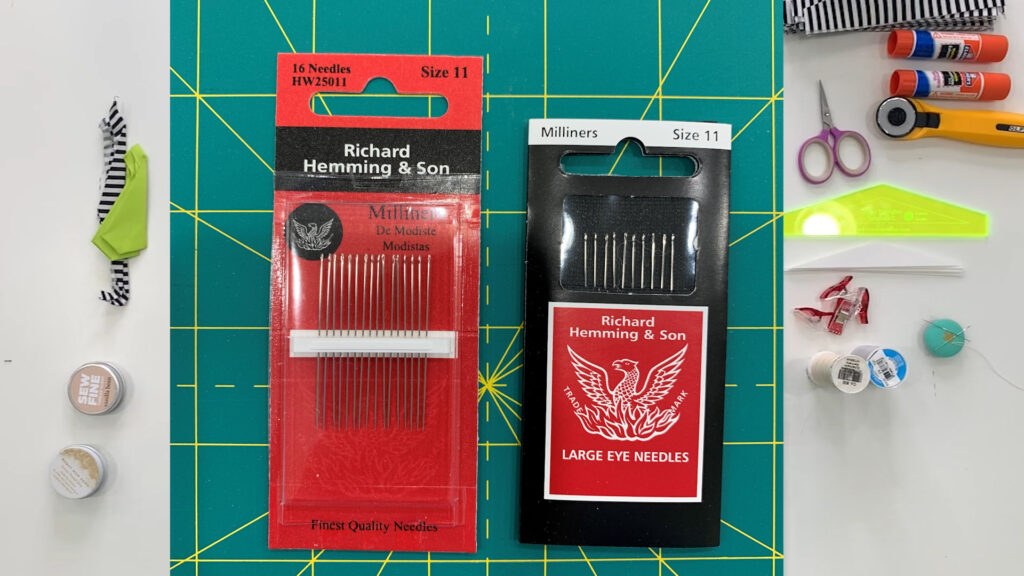 Getting started
When I first started English paper piecing, I was just a baby in my sewing journey. I started with simple hexagons or "hexies" and I gotta admit, I don't love that shape. It IS a great shape for beginners since it's so easy to sew, but I don't like the traditional look of it. I like more modern, striking patterns. I'd EPP a little here and there, but I wasn't hooked on it like I am now. It took a lot of trial and error for me to find a needle I liked. My favorites are Richard Hemming & Son. I also really love these divided Sterilite containers (not an affiliate link–I just love them) for travelling with my projects. When I'm in the car (not driving), I can close the top of the case and use it as a little table for glue basting.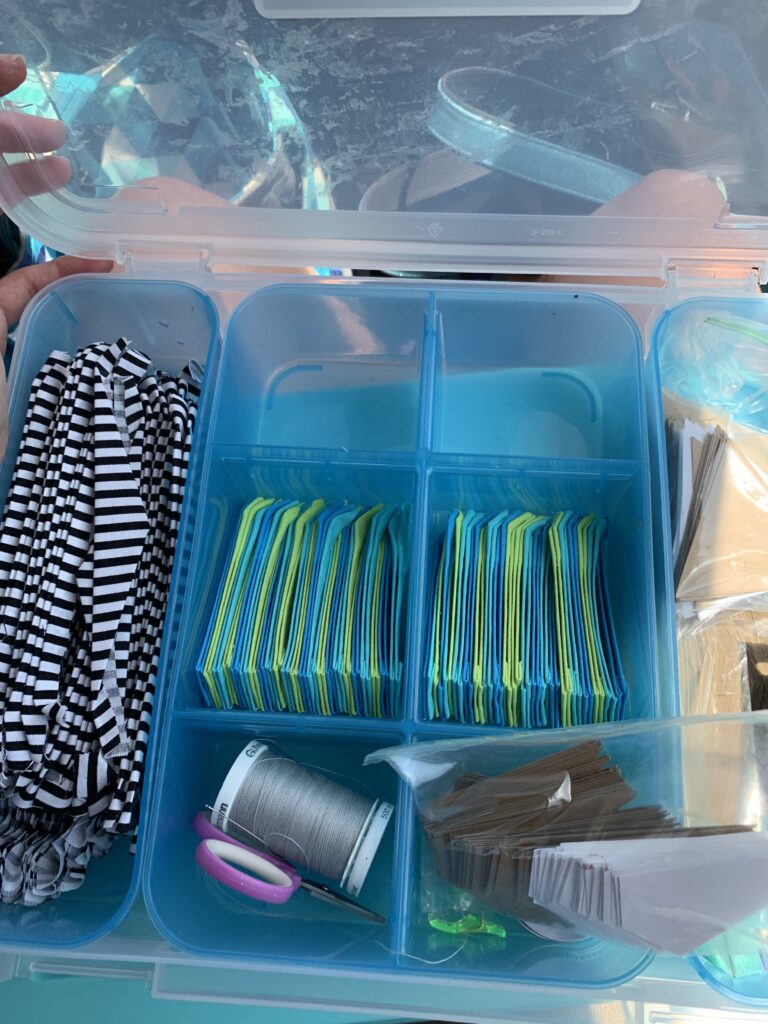 If you watch the video linked above, I talk about how everyone has different preferences. I think English paper piecing is about exploring all the methods and just finding your favorites! I love that there are so many options, and that's why I put together an "English Paper Piecing Supplies" video. I go through and discuss why I use the items I do and how they are helpful to me.
Find what you like and get sewing!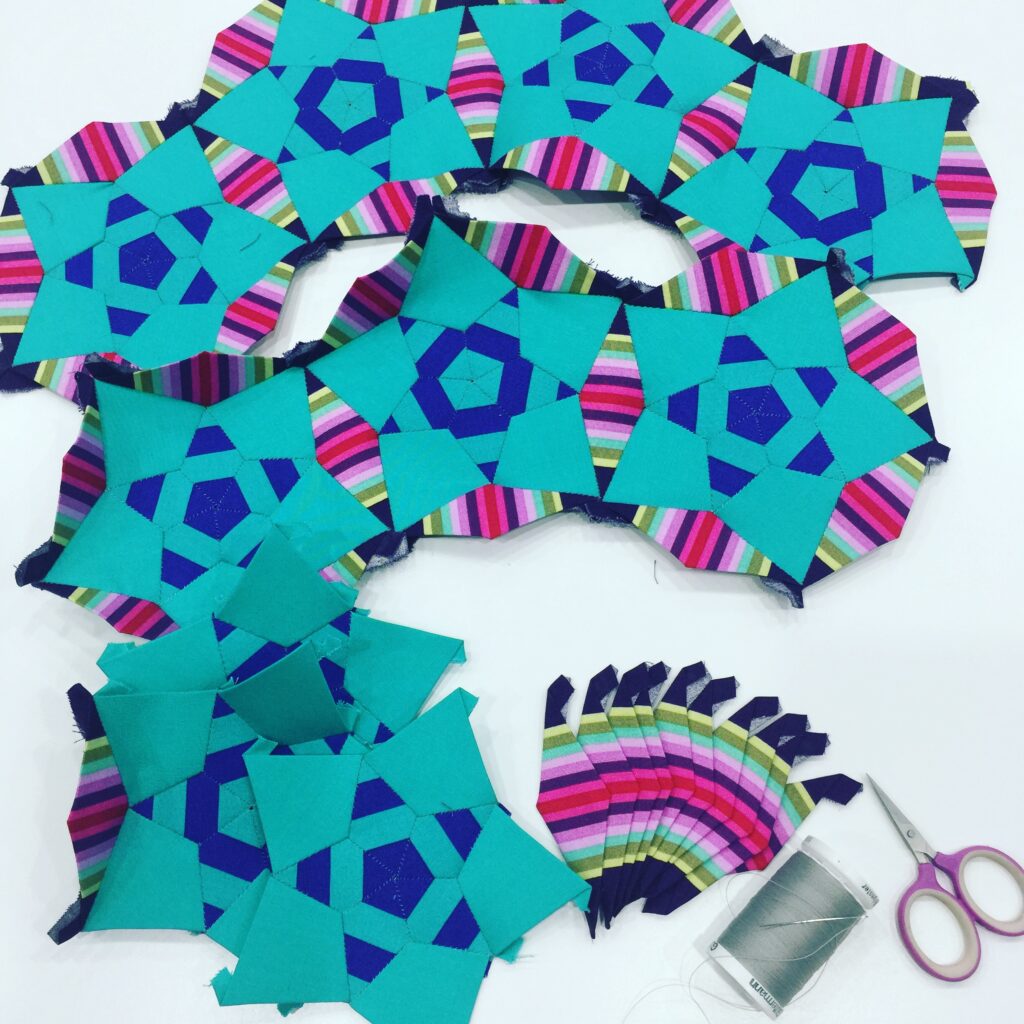 I hope you'll take a look at the video and decide for yourself what types of thread you love. Look at needles in a whole new light. And thread gloss–don't get me started on thread gloss 😉 Seriously though, my favorite scent is Hogwart's Library by Robot Mom Sews. I'd love to hear what EPP supplies are must haves for your sewing kit. Do you have a favorite thread? Are you a thimble person? There is so much joy in these hand sewing projects. It's fun and meditative and soothing. Happy sewing!