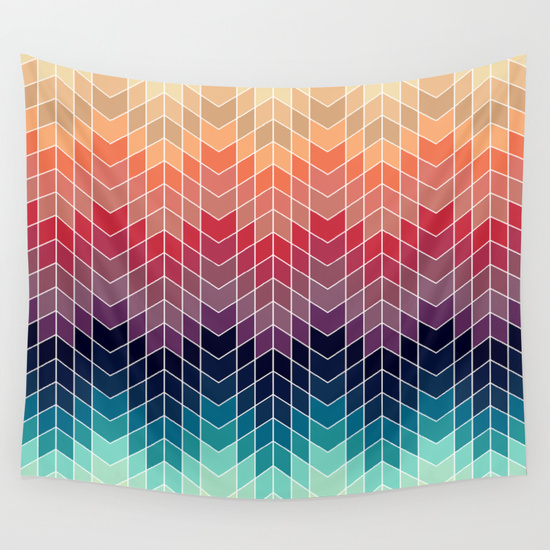 I know I already posted about attending the Karlee Porter workshop that SAMQG hosted a few months ago–but I really need to post about this as well! Karlee has some really awesome panels that she designed, and if you haven't felt them in person, they are buttery soft. This one is called "Explosion" (picture is from Karlee Porter's website), and if you want one, click HERE to order your own! And FYI, this one is ginormous!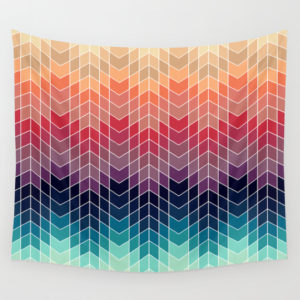 "Explosion" printed tapestry designed by Karlee Porter (picture from Karlee's website)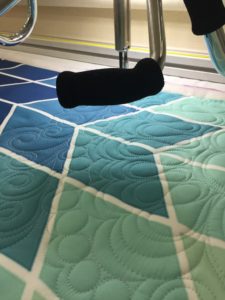 I love sewing and piecing and constructing quilt tops as much as the next person, but seriously…it is so awesome to load a quilt top and not worry about the hours, days, weeks it took to piece it. Especially when you get to skip that part entirely. There's nothing better that just mindlessly losing yourself in a quilt while quilting. This is my ultimate stress reliever.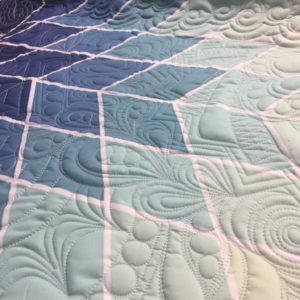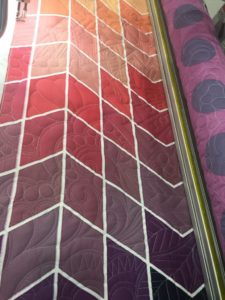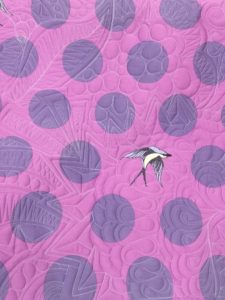 The back of the quilt (Tula Pink wide back)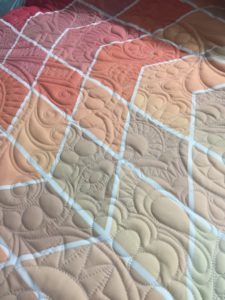 I haven't hung this one yet, as I haven't bound the edges, but I will update this blog post once it's finally finished.